Principal: Mr I Hutchinson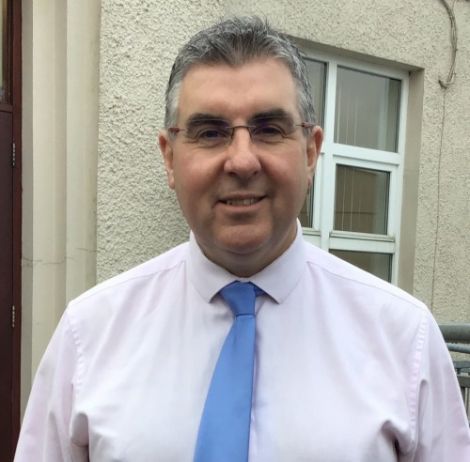 Thank you for taking time to visit our school website. I hope that you find it enjoyable but also informative. We aim to update it regularly with news of our children and upcoming events.
Clough Primary is a rural school, situated outside Ballymena. We are small enough for you to experience a warm, family atmosphere, yet big enough to provide our pupils with a breadth of exciting educational experiences that allow each child to fulfil their potential.
There is a lively, interactive atmosphere in all our classrooms and corridors where you will see children and teachers engaged in up to date learning. We are continually extending our range of resources to allow all our children to explore and engage in learning suited to their unique learning ability from Nursery Class through to our Primary 7 Class.
The staff are dedicated and passionate about teaching and caring for your children as they would their own. Likewise our non-teaching staff are part of the team who work together to allow each child to maximise their talents yet provide a challenge so that they can confidently overcome their difficulties. We realise that all children are talented in many different areas not just academic.
While our website will give you an insight into our school, we always welcome visits from existing, returning and prospective parents to enable you to experience first-hand our caring ethos and child centred approach to education.
Clough Primary School and Nursery Unit, 20 Drumagrove Road, Ballymena BT44 9RY
Phone: (028) 25 685 472