Charities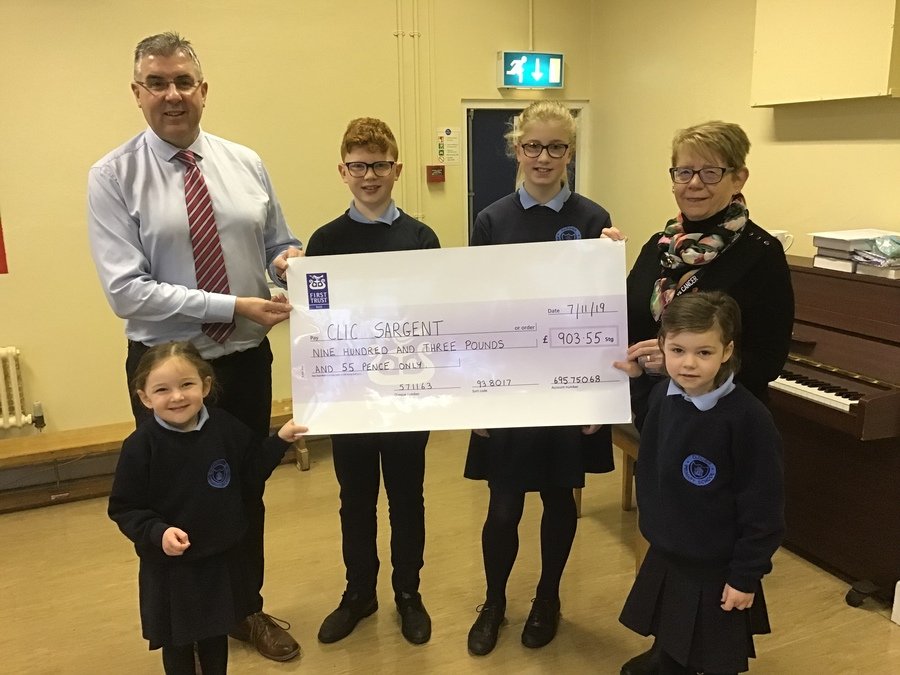 DIEGO
We have been sponsoring Diego for the past few years through the charity organisation "Compassion", to enhance the Personal Development for Mutual Understanding and World Around Us programmes in school, teaching children to learn about and consider others.
Diego lives in Brazil with his parents and sibling and is now 10 years old. Sponsorship allows him to receive;
educational support and school uniform
the love of a local church and an opportunity to hear the gospel
love, care and teaching at his Compassion project run by his local church
medical care and nutritional support
It costs £28 per month to sponsor Diego and in addition he receives a birthday present and Christmas present annually costing £20 each.
This Christmas as there was extra money left in Diego's account, we contacted Compassion to ask if Diego had further needs. Compassion highlighted the following needs;
clothes for the family
new window to replace a rotting window in Diego's house
plastering of one wall of the house
a television for the Compassion project
There was enough money to meet all these needs. So on behalf of Diego, his parents and Compassion, we want to thank you for your continued generous support, making such an impact on the lives of others less fortunate than ourselves.
The first Tuesday of every month is charity donation day and a small donation of between 20p & 50p per child per month meets the cost for 12 months. Our parents have always been very supportive and generous in the past and we trust this will continue. Thank you in anticipation of your continued support.
CLIC Sargent
CLIC Sargent is the UK's leading cancer charity for children, young people and their families. They provide practical, financial and emotional support to help them cope and get the most out of life.
The children raised an amazing amount of £903.55 by collecting 20p coins and any other loose change in Smartie tubes.
Valerie Cubitt, a volunteer from the charity made a visit to the school to collect the cheque.
Clough Primary School and Nursery Unit, 20 Drumagrove Road, Ballymena BT44 9RY
Phone: (028) 25 685 472