**PLEASE NOTE DINNERS START BACK ON WEEK 4 ON
MONDAY 2ND NOVEMBER**
Welcome to our school website
P7 Leavers - Class of 2020
What an end the school year 2019-2020 turned out to be!
Hopefully this video will help you relive the wonderful memories we have created this past year.


Summer End of Year Assembly
Celebrating Sports Day

A very Big Well Done to everyone who participated in our Virtual Sports Day. It was great seeing pictures of you all taking part in each of the events but most importantly having lots of fun.
Our top children were:
Tom H, Alfie H, Cody H & Ella W

I have put together a short video of all the pictures I have been sent. Watch it below to see if you can find yourself.
Sports Day Update
Hello everyone, Mrs Overend again with the weekly update!!
We have come to the final week of our virtual sports day and I really hope you have thoroughly enjoyed taking part and learning new skills along the way.
By now everyone should have had the chance to give each of the 8 events a go and now it is your decision which 5 you would like to choose to complete on Saturday 13th June and record your results in the Healthy Kidz App. You could even compare your results with a friend or relative to see who managed the best score in each event.
Over the last 14 days Tom H, Ella W and Henry W have accumulated the most points.
The top 3 children with the highest number of points since the start of using the app are:
Tom H, Ella W & Alfie H
Thanks to everyone who has sent in pictures so far of them taking part.
Please take some of you participating during your Sports Day on the 13th so I can put them together in a celebration video along with all the others.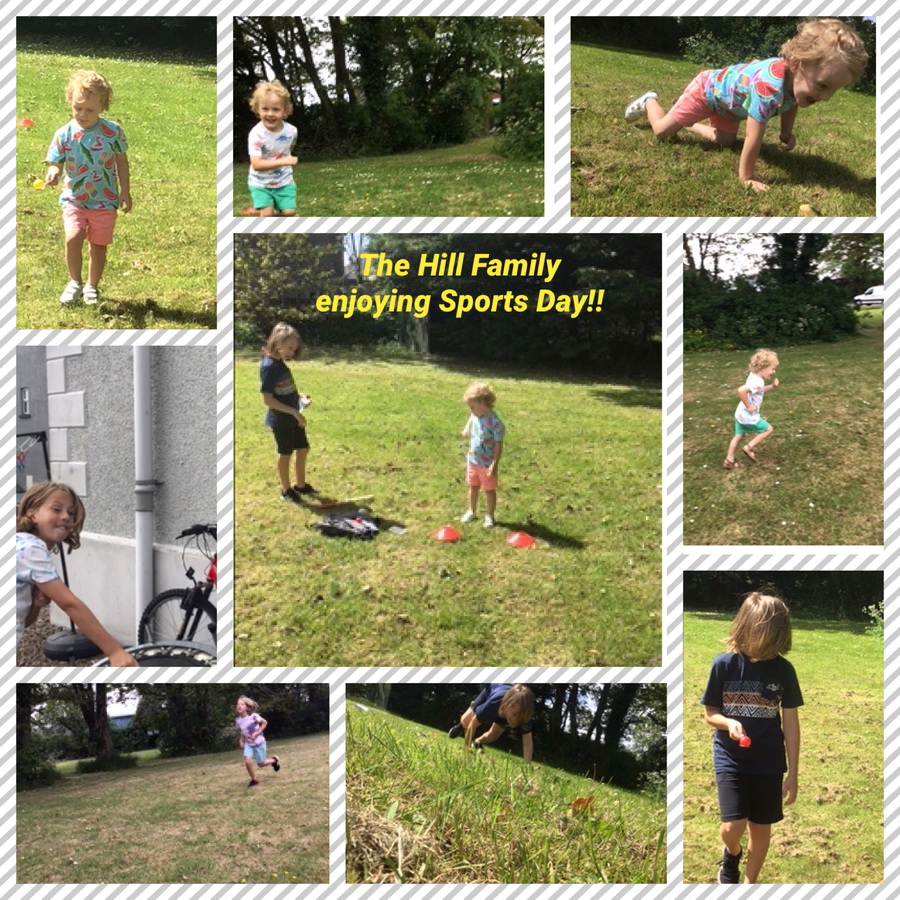 Safeguarding and Child Protection
Safeguarding our children is crucial to everything that we do as parents and teachers. It is central to our whole curriculum. Mrs Stewart leads this vital work in our school through her role as Designated Teacher in charge of Child Protection.
Throughout this continued lock down strained mental health has become a real concern. This is an issue that affects children and adults alike. To help draw attention to this we have posted the following two videos. We suggest that you take time and watch these along with your child. Thank you for watching.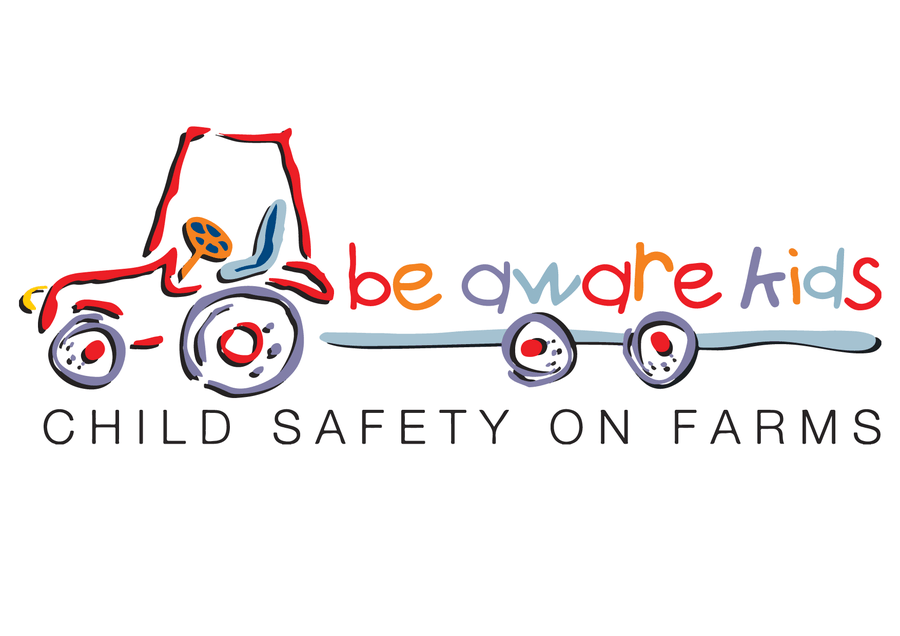 Sports Day Update
Hi Everyone...
Just a quick update on our Sports Day.
I hope you are all still participating and having fun along the way.
We are now moving into Week 5 and this incoming week the focus will be to pick your best 5 events and work on each of them before sports day on 13th June.
Keep up the good work!
Over the last 14 days Tom H, Ella W and Henry W have accumulated the most points.
The top 3 children with the highest number of points since the start of using the app are:
Tom H, Ella W & Sophia M
Please keep sending in pictures so I can put together an online video of our sports day!!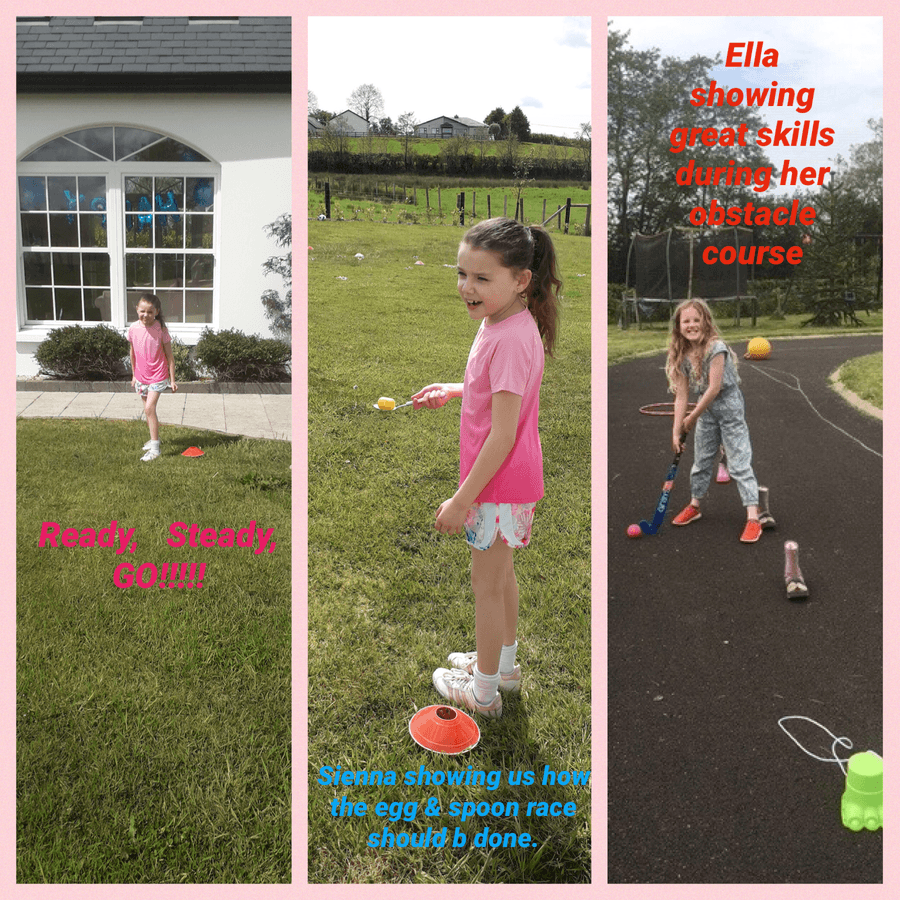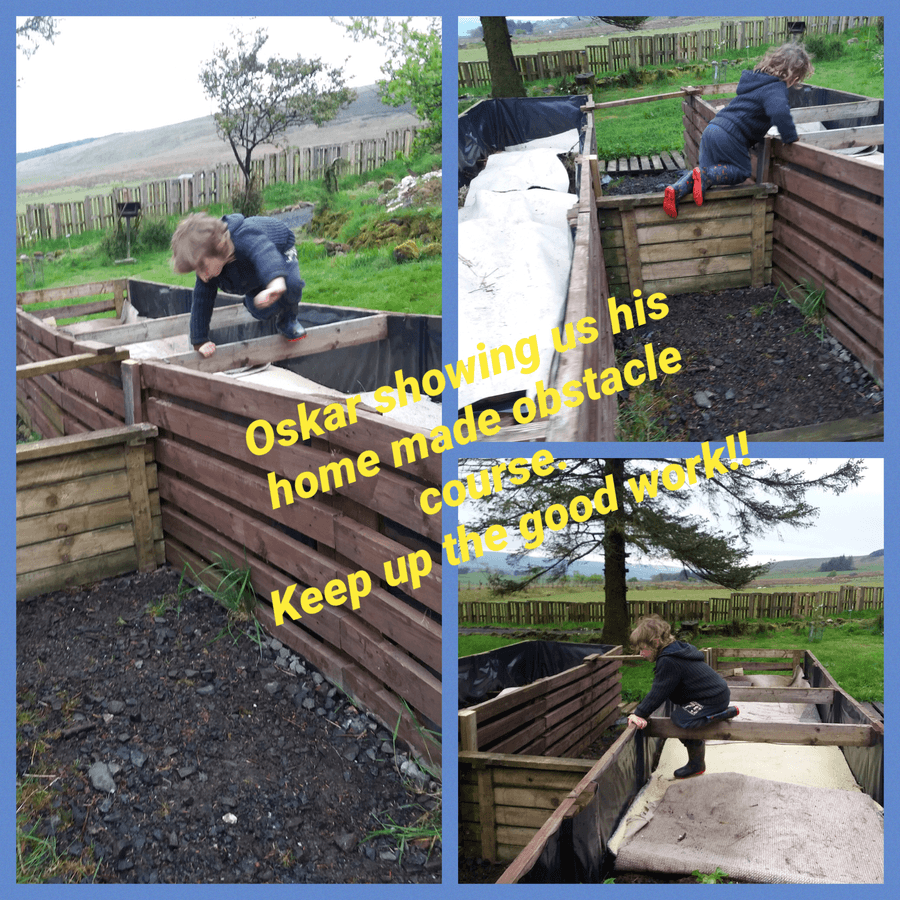 Click below for our Virtual School assembly
Clough PS Virtual Sports Day Update
Hello Everyone!!
I hope you are all having fun taking part in our sports day and remembering to log all your points through the Healthy Kidz app.
I just thought I would keep you all updated on how our sport's day is going.
We are now into Week 3 of our preparation and so far you should have completed the Sprint, Long Jump, high Jump and Egg & Spoon race.
This week the focus is on the Wellyboot Toss and the Superstrong Challenge.
Our top 3 children so far are:
Tom Harris, Ella Waide & Alfie Hill
There are quite a few children next who are only a few points behind, so keeping logging those points.
Remember to try and get your 20 day streak to be in with a chance of winning a £20 Voucher to spend in the partnership stores.
I will provide another update next week!!
Please send in some pictures of you taking part to Mr Hutchinson so we can display these on our website.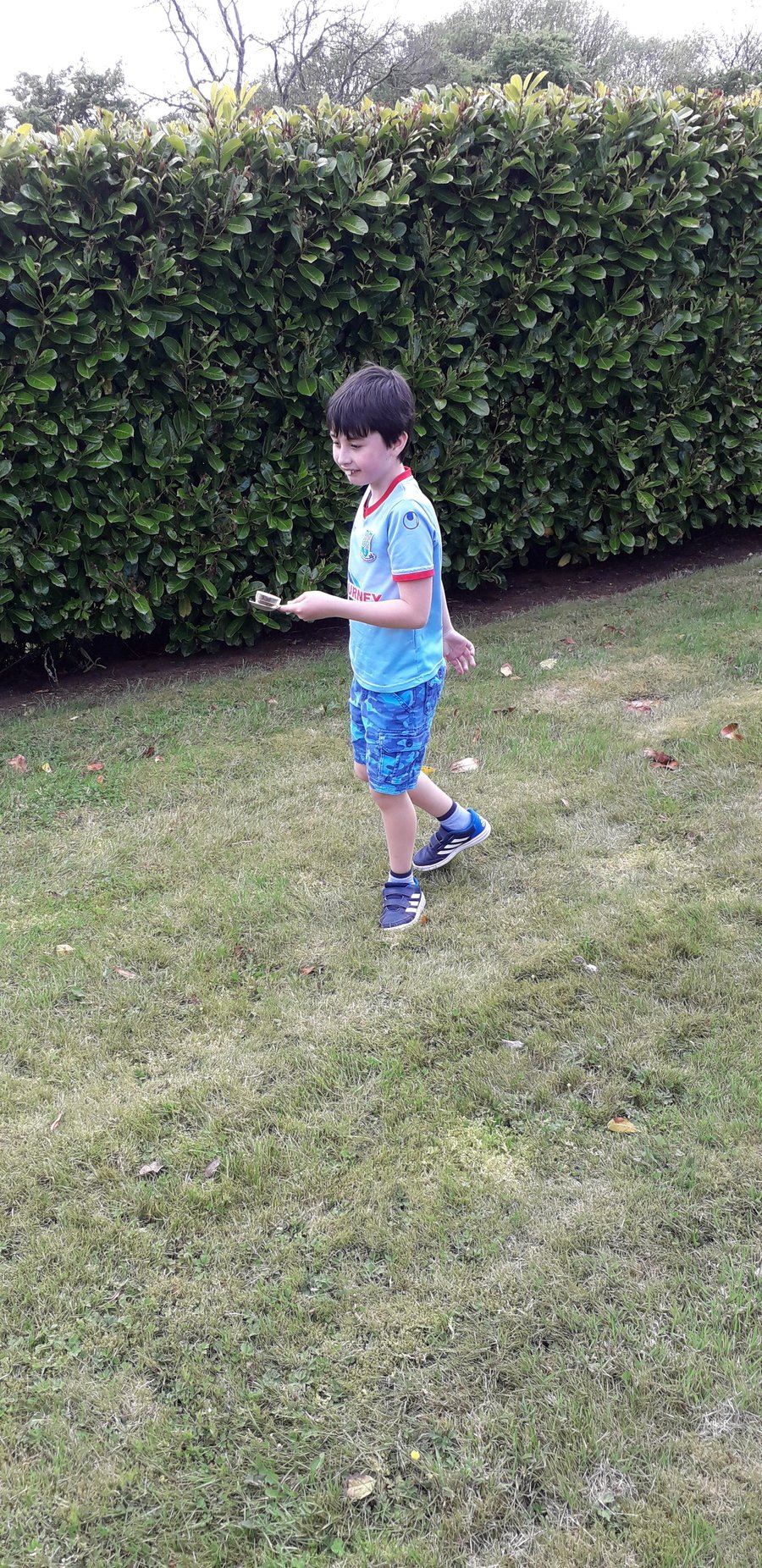 Tom showing great skills during the Egg & Spoon Race
Keep it up!!

Clough PS Virtual Sport's Day


Please click on the following link to access the Sport's Day Preparation pack.
Read through the pack for guidance on each event and on the last page it will give you a weekly timetable to follow.

Enjoy our Sport's Day with a difference and remember to send Mr Hutchinson pictures of you taking part!!
https://healthy-kidz.com/wp-content/uploads/2020/05/HK-Sports-Day-2020.pdf

If you have already registered to take part in the virtual sport's day and downloaded the app please log in. Click on add activity and begin to add your exercise/healthy eating etc and click save. This will start to give you points. Your aim to to get as many points for yourself as well as for our school!! You can check how many points you have by clicking the person icon at the top of the screen, what level you are at by clicking the rosette icon and you can also check to see if we feature in the 'Top Groups' by clicking on the leaderboard icon.


Note: Check your spam/junk emails for your username and password!!
Usually during Term 3 all the classes would be preparing for our annual Sport's Day and this year is going to be no different.
This year Clough PS is registered to take part in the Virtual Sport's Day in Partnership with Spar, Eurospar, Vivo, Vivoxtra and Vivo Essentials.
A number of sporting events are available to allow you to compete against other pupils in your school by recording your results in the Healthy Kidz App.
Mrs Overend would love as many pupils to register to take part in this before 6pm on 11th May 2020

There will be one lucky winner within our school who will receive a £20 voucher to spend at one of the partnership stores mentioned above.
Click on the following link and follow the steps to register your child/children
(NOTE: register one child at a time)
https://healthy-kidz.com/hk-virtual-sports-day/
Once you register you can download the Virtual Sport's Day preparation pack to help you get started. This pack will give you all the information you need and answer any questions you might have.
Please be encouraged to download the FREE app to log your points!!
How to do this is pictured below.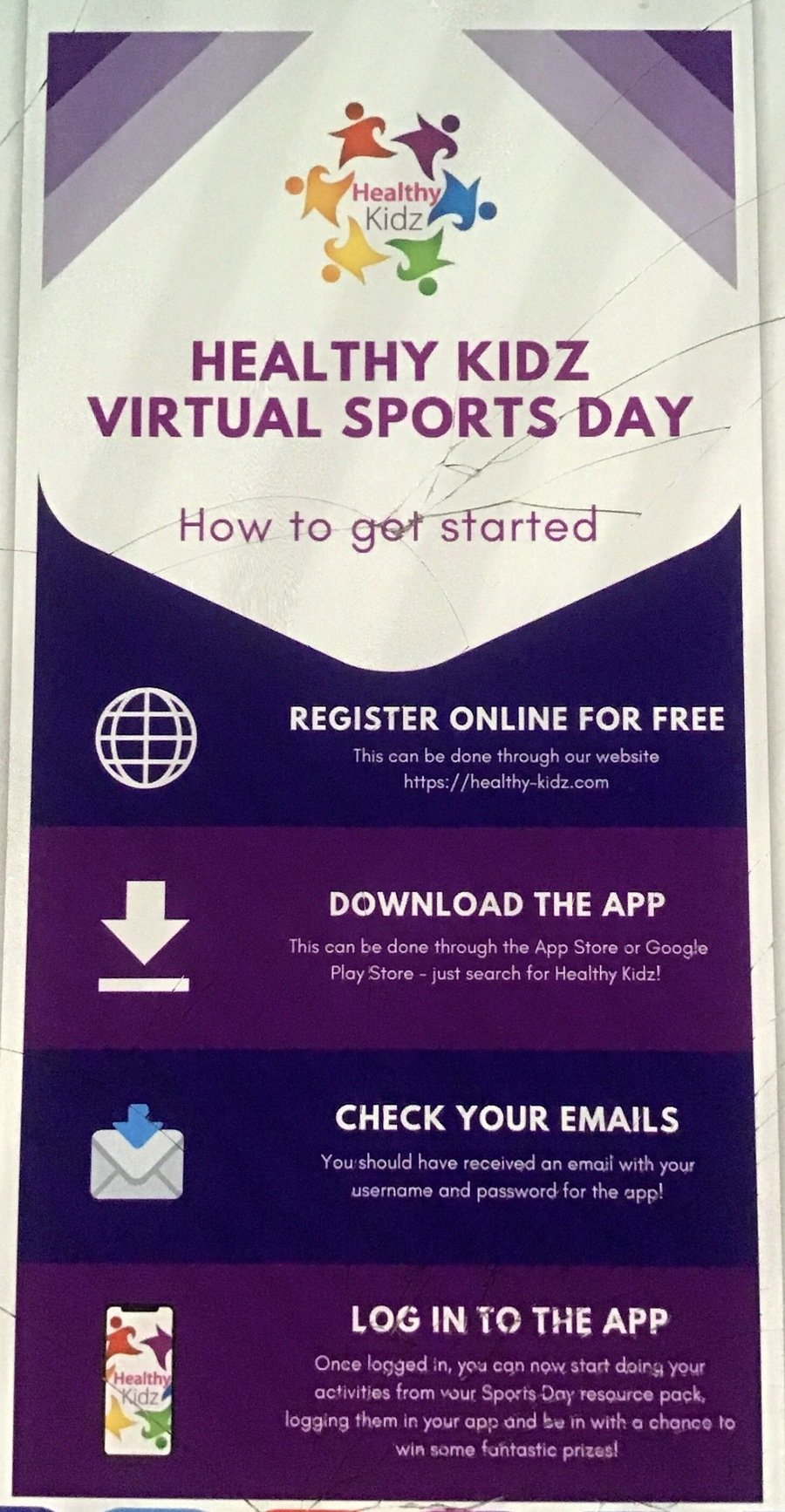 All the staff cannot wait to see how you will all get on in our annual Sport's Day.
Please remember to get someone to take videos or pictures of you taking part in the various events and send them to Mr Hutchinson so we can start a Clough PS Virtual Sport's Day gallery under your class page!!
Primary 6 Parents
AQE REGISTRATION UPDATE – 27th April 2020
www. aqe.org.uk
Registration delayed until Thursday 14th May 2020
In the continuing uncertainty caused by Covid-19, AQE is endeavouring to provide clarity to P6 pupils and parents about the arrangements for the tests which are scheduled to take place during the next academic year. AQE's first priority in planning for the assessments is the health and wellbeing of the pupils and staff involved.
Registration for parents of P6 children who will sit the AQE assessments in the Autumn was due to open on Wednesday 29th April 2020. We continue to have discussions with key stakeholders to ensure that the best possible provision is made for applicants and, to facilitate these discussions, registration will now open on Thursday 14th May.
Due to the circumstances caused by the continuing disruption of lockdown, AQE is moving completely to an online application process this year. It is hoped that the process will simplify the application procedure and will enable parents to upload electronic photographs, scanned birth certificates and pay online.
Please note that if you intend to apply for Access Arrangements you can indicate this on the online registration form, but all documentation relating to Access Arrangements will have to be submitted by post at a later date.
Detailed information can be found on the Registration Section of this website, here. The online form will go live on the date registration opens.
When the lockdown restrictions are eased and the AQE office reopens, a printable version of the form will be available to complete and send by post. Schools, parents and pupils should continue to prepare for the assessments in the home environment.
Please keep checking the AQE website for updates.
Our staff have been working very hard to get all the 'Home Learning Packs' ready for the children.
You can keep up to date by reading our latest letters in 'School Information.' You will also find out any latest information in your child's class page too.
If you wish to contact Mr Hutchinson or any other member of staff at this time please send an e-mail to:
ihutchinson429@c2kni.net
Best wishes to everyone. We look forward to seeing you all at school again very soon.