Thank you to Mrs Scott and the nursery who invited us to come along and see the Hullabaloo Drama Company with them. You will see some photos of The Three Little Pigs, Jack and The Beanstalk and The Ugly Duckling. Enjoy! We did, as you will see.
Hi all my little P1 & P2 children.
I hope you are very well and safe at home! My packs are ready for collecting on Wednesday. Have fun and do a little every day! I will keep in touch each week with a message on this page. Have fun in the garden. The weather has been good so far. Practise hopping this week. Count how many times can you hop on one foot now!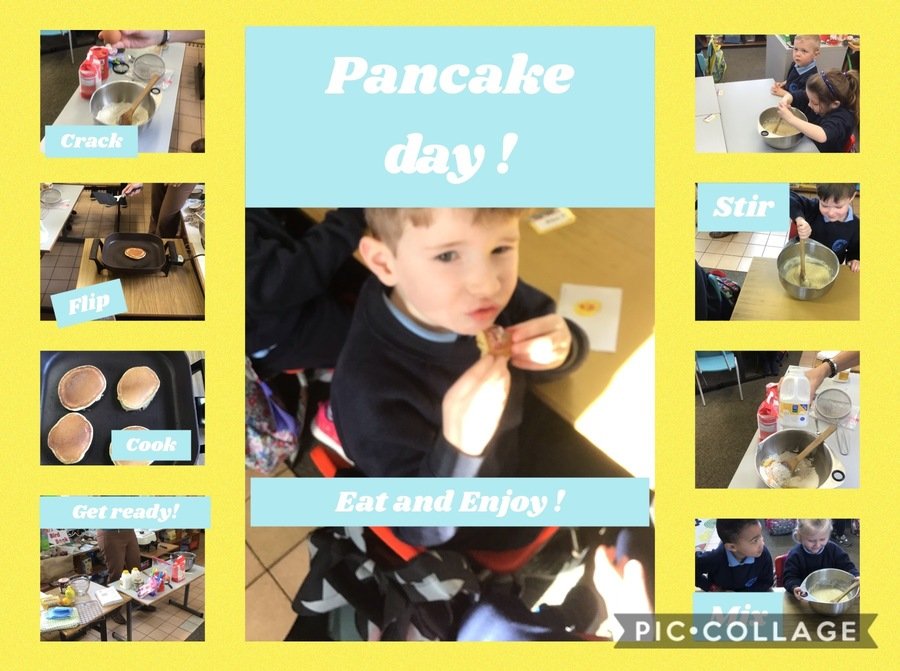 Cold Lands and the Weather!
We have learned lots and had fun along the way. Enjoy our slideshow.
Some of our lovely winter displays



At last we have a snowy day...
Primary 1 and 2 have some mental maths time in class each day.
This really helps us to understand numbers and mathematical concepts.
We are very competitive!
Mrs Robinson came to visit us and told us how to keep safe outside in icy weather.
She has a very busy job in school!
We enjoyed making and eating ice pops.

The NSPCC came to talk to us about staying safe and speaking out.

Jo Jingles comes to our class for music and drama. We learn about different musical instruments and have lots of fun playing them. Each week we learn a new note, what it looks like and how many beats it gets.
Enjoy these slides...
We made cereal feeding bracelets and cakes for the birds.This was fun!
Now we go out to watch and identify the birds enjoying their feast in our little playground.
We like to use our binoculars and we have to remember to stay very quiet.
First week in Mrs Alexander's room.
Welcome to P1&2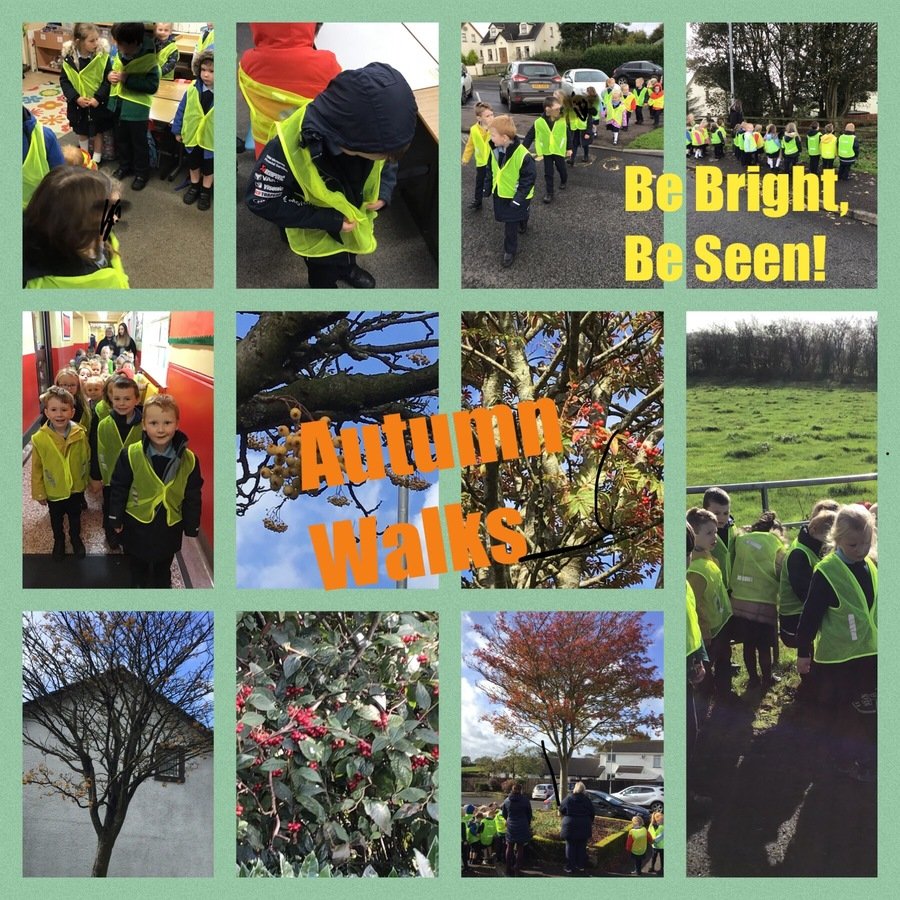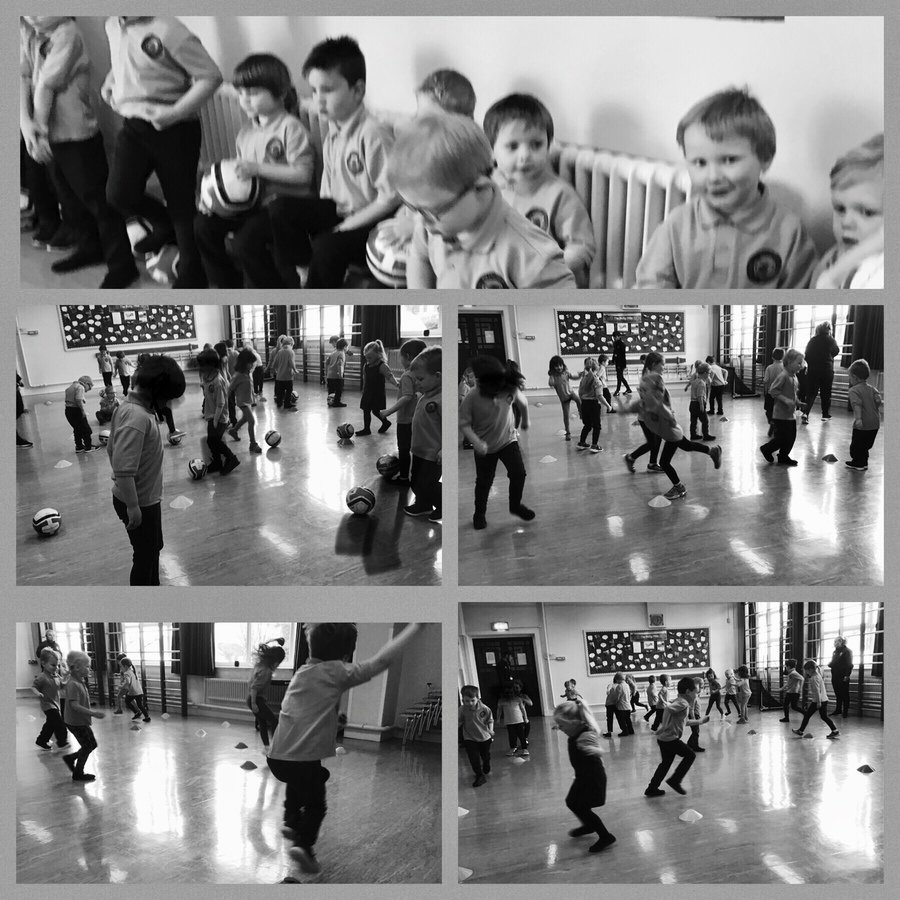 We enjoyed decorating buns to raise money for MacMillan Cancer Support.
It was even better eating them!